In today's post I'm going to share with you a couple of methods (that actually work) to bypass SMS verification on websites.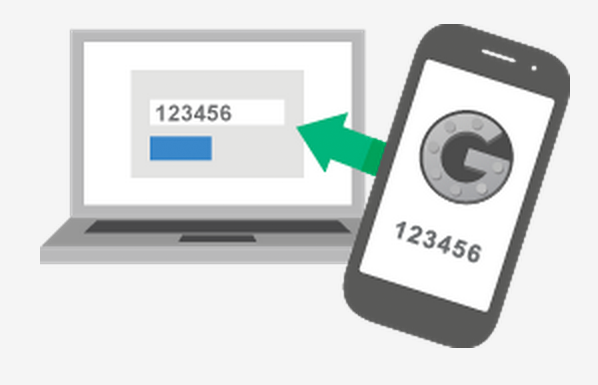 SMS verification can be pretty frustrating because if you have issues it can seem like there's almost no way around it (without getting any other phone), but in this tutorial I'm going to show you how you can easily get past it under 5 minutes… and without having to buy a new phone.
It was actually Chatroulette that spurred the idea for this post. I was pretty bored one day a couple of weeks ago & thought I'd have a go on Chatroulette to kill some time… Only when I went to sign up I got a message telling me that my phone number had already been used to verify another account.
But the problem was that I couldn't for the life of me remember my old account details since I haven't been on Chatroulette for a longgggg time. So I was basically just stuck on this SMS verification screen and couldn't proceed to create an account.
Frustrating!
So I decided to look for a way to get round it – and lucky for me, I found one… Well, in fact I found a couple…
One of the methods is free & the other is paid (but don't worry the paid method isn't going to break the bank).
Unfortunately the success rate of the free method isn't all that great, but it's worthwhile giving it a shot before trying the paid method – it only takes 2 seconds.
If the free method doesn't work for you then you can fall back onto the paid method – it only costs like a dollar or two and it's pretty much guaranteed to work.
So, here's how to bypass SMS verifications for free…
All you need to do is head over to one of the websites listed below which allow you to receive SMS messages online.
Text Magic (link removed – sadly they no longer offer their free tool)
Basically all somebody has done is hooked up a phone to a computer, which then publishes any text messages the phone receives onto the internet.
So you just visit one of the websites above, copy a number & use it for your SMS verification. Once the text has been sent, keep refreshing the page and you should see the verification message appear on their website as soon as the phone receives it.
Then from there it's just a case of copying the verification code from the website, enter it into whatever it is your trying to sign up to and wallah, you should now be verified.
But….
Unfortunately these free services get used by a LOT of people, and since there's only a handful of phones listed on each website the chances are that somebody else in the world has already used it to verify their own account… Meaning you probably wont be able to use it for yours (unless your lucky).
Now I have listed a handful of different websites above, so you could always go through & try every number to see if you get lucky… Or you could just save time & use the paid method below which only costs like a dollar or two and is pretty much guaranteed to work.
Here's the paid/recommended method…
If you can't be bothered messing around trying out all those different free phone numbers & want a way that's pretty much guaranteed to get you past the SMS verification then this is the method for you.
I've called it the "paid" method but it's only a dollar or two, so I'd like to think it isn't going to break your bank.
The only downside to this method is that you WILL actually need a phone. So if you're trying to bypass SMS verification because you literally don't have a phone, then unfortunately this method isn't going to work for you.
For those who do have a phone, here's what you'll need to do…
Firstly you'd need to head on over to the App Store and search for an app called "Hushed" (it's available for both Android and iPhone).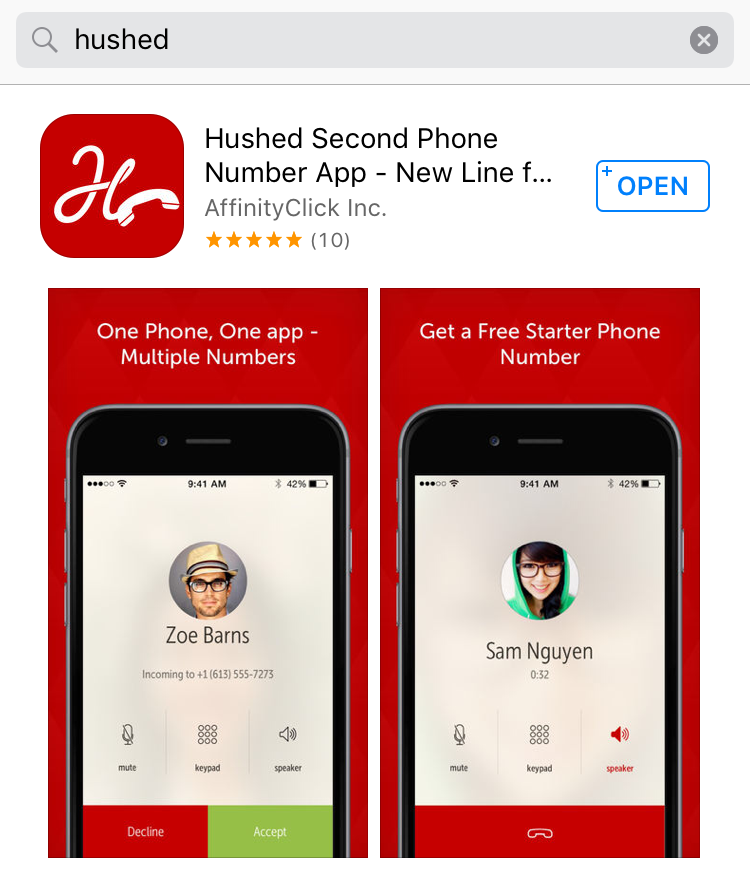 Download that, install it, and create an account (it's free).
Now with your free account you'll be able to receive text messages, however you won't be able to receive verification messages unless you either Extend Your Number or Buy Credits.
The cheapest option is to Extend Your Number, and to that you'll need to click on "Settings" at the bottom right, then click on "Extend Number" as shown in the image below: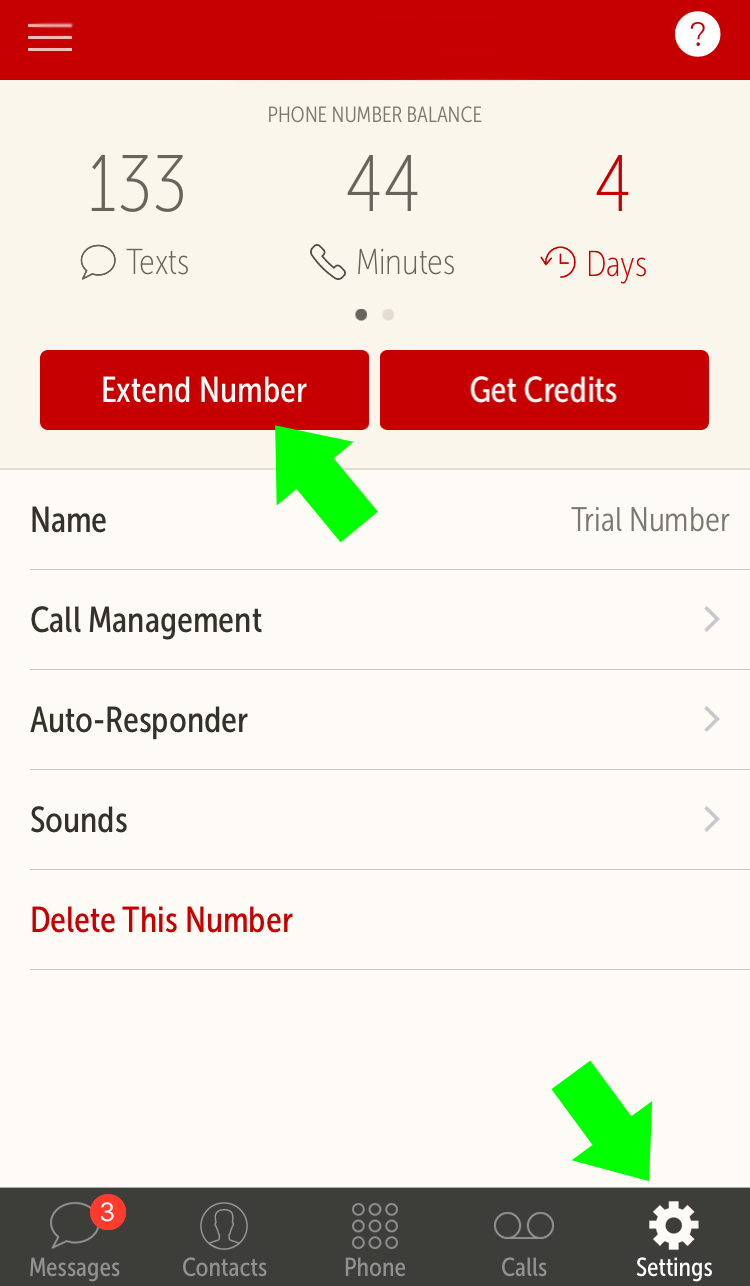 There's a few different packages you can choose from – obviously it's totally up to you which one you go for, but if you're just looking to verify an account & then dispose of the number all you'll need is the cheapest package which right now is only $1.99.

So choose the package you'd like, make the payment & then you're good to go.
Your "Hushed number" can be seen across the top of the app. To test it's working you can send a text from your mobile to that number and you should see the text appear in your "Messages" section of the Hushed app. If it does, you're all set.
Go back to the website which has the SMS verification, enter your Hushed number and verify your account via Hushed… Easy peasy!
Questions?
I like to think my guide was pretty straight forward to follow, but if you do happen to have any questions at all then as always don't hesitate to leave a comment and ask.
I'll do my best to get back to you as quickly as I can.
Thanks for reading, and I hope you found this post useful. 🙂