It's possible that you came here from a search engine or that somebody linked you over to this post, but the chances are that you arrived here from my "Ultimate Guide To Making Money Online".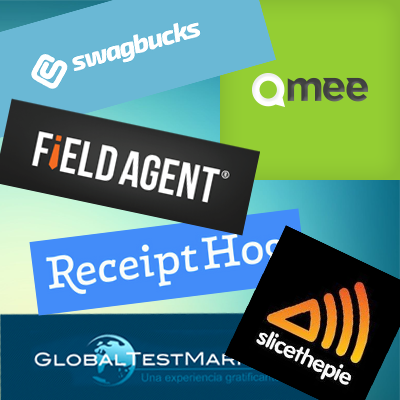 For those of you that didn't come here from my guide, you might want to check out this post to get a proper run down on what Get-Paid-To websites actually are. In short, they're basically websites that pay you, usually in cash or credit vouchers, for completing menial tasks.
The tasks can include anything from playing games & completing surveys to walking round department stores as a mystery shopper.
Now there are lot's of different Get-Paid-To websites out there so ultimately you're in control of what types of tasks you'd like to complete & you're not going to be forced to do anything that you don't want to.
The income that you'll be able to earn from these Get-Paid-To (GPT) websites probably isn't going to be life-changing, but in the same breath very little effort is generally required on your part so they can certainly prove to be a great way to boost your current income.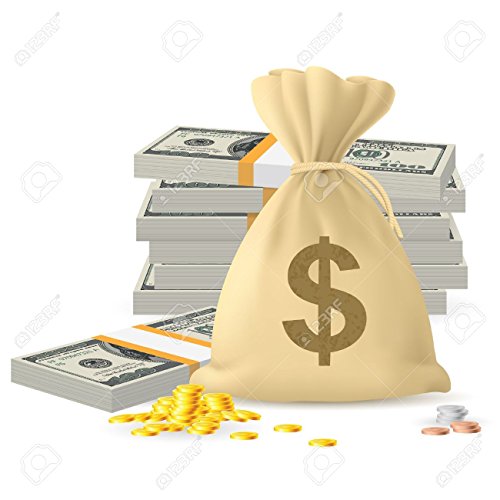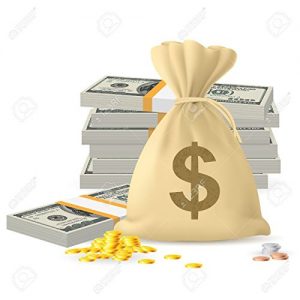 You'll have to check the individual terms & conditions of each website, but usually there isn't a problem in being a member of multiple GPT websites at the same time.
In fact this is something many people do, as by being a member of multiple sites you get offered more tasks to complete meaning an opportunity for you to earn even more money.
As to how much of your time the tasks will take up, well this varies from task to task and website to website. However, most people only tend to spend around 15 to 60 minutes carrying out GPT tasks.
This of course will vary again if as above you decide to become a member of multiple websites and take on more tasks – but basically how much time you put into it is completely up to you.
And don't worry, you're not committed to completing the tasks – no one is going to hunt you down if you decide one day that you're not going to bother completing any. Sure, you'll probably miss out on the commission for that particular task, but that'll be about as drastic as it gets.
So if you're all fired up and think Get-Paid-To websites are going to be the one for you, then here are some of the top websites for you to check out…
Hopefully I've listed enough Get-Paid-To websites there to help you get started earning a nice chunk of money without a great deal of extra work. I'll keep this page updated and as I stumble across new GPT opportunities or as new ones launch I'll add them to this list.
With that being said, if GPT websites are your thing be sure to bookmark this page & keep checking back to stay up to date with the latest and best income-boosting websites & apps.
If you've been using GPT websites for a while & you're interested in taking your income to the next level or looking into different methods of making money online then be sure to check out this post where I run through a whole bunch of different ways that you can make money online.
Oh, and make sure you check out my Ultimate Guide To Making Money Online too!