Welcome to my first post as part of "The Ultimate Guide To Making Money Online" – which is a series of posts that I'm going to be putting together with the aim of taking somebody brand new and teaching them how to make money online, right up to the point of them making their very first dollar (or more!).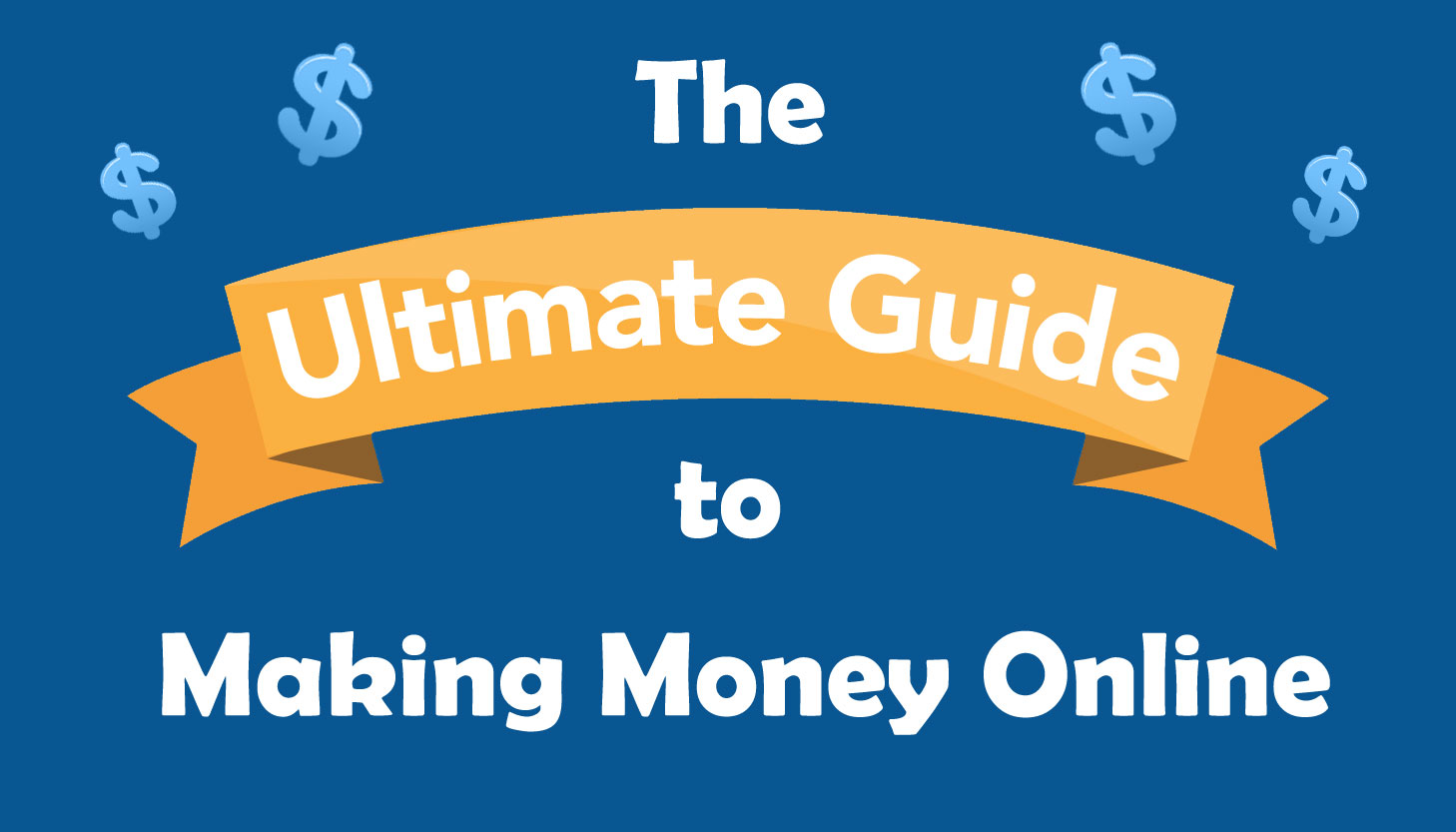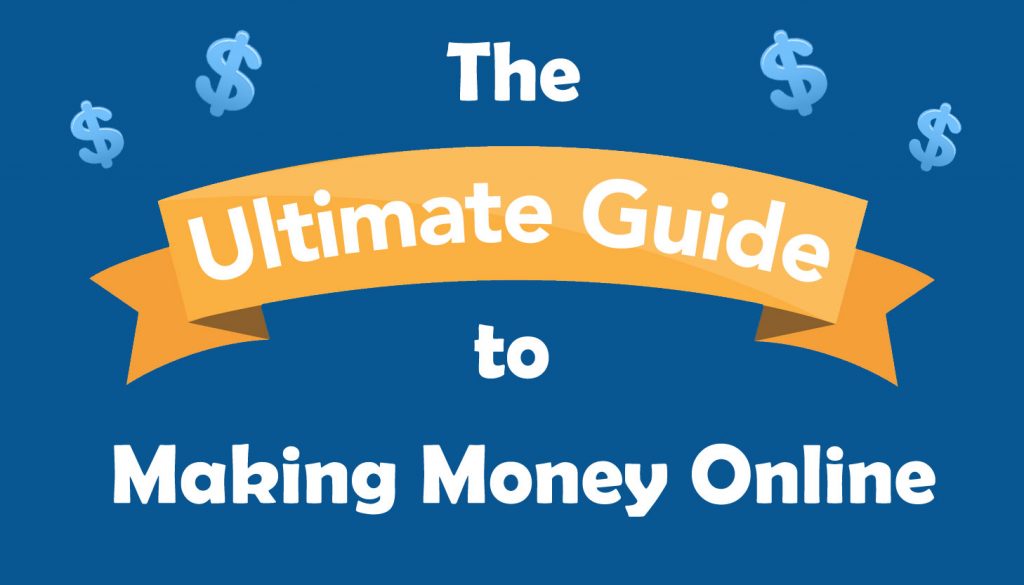 I am going to be putting a lot of hard work, time & dedication into this as I have a strong vision of creating the ultimate go-to-guide for literally anybody and everybody that is looking to get started making money online, regardless of their experience, regardless of which walk of life they may come from & regardless of what type of income they aim to achieve.
Some people want to make a little bit of extra money to supplement their income, some people want to take it full-time & live the "laptop lifestyle"… and unfortunately there's some people out there who are in need of making a "quick-buck" simply to save themselves from falling into debt.
I understand all the different reasons for people wanting, or needing to make money online, and I want to help as many people as I possibly can to achieve their goals.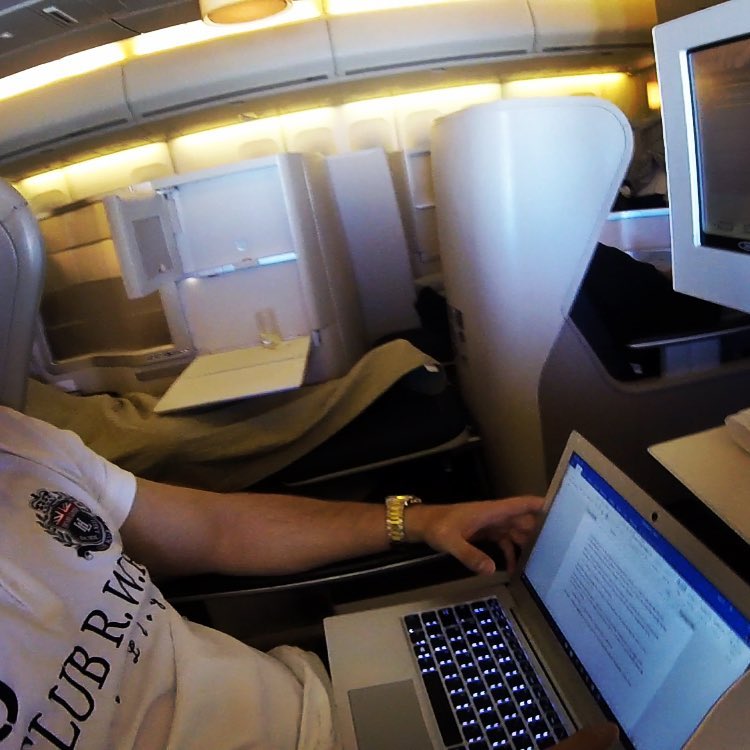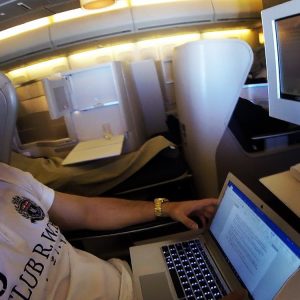 But unlike most websites which just try and get you to sign up with the latest biz-opportunity or silver-bullet income system claiming that they can make you rich beyond your wildest dreams, I just want to deliver the humble truth and genuine methods of building an income online.
So if that's what you're looking for then stick around and follow this guide as I explore all the different income opportunities that the internet has to offer. I aim to take you right from the very beginning of "is it possible to make money online", all the way through to making your very first dollar.
…and for those of you who already have experience don't be disheartened & feel like this guide isn't going to be for you, because as we progress through it I'm going to be dropping some golden nuggets that will hopefully help you guys (and girls) also take your businesses & incomes to the next level too.
But firstly…
My "why" behind putting this guide together…
A common trend I have noticed over my years of being online is that whenever anybody offers something for free, people get very suspicious.
There must a catch… right?
Well fortunately for you in this case, no – there isn't.


You see if you follow my blog then chances are you'll have read this post that I published a few weeks back. If you didn't see it, then have a read through it and you'll hopefully understand what's made me decide to go on this little mission of putting together the ultimate guide to making money online.
To summarise that post for those who haven't (and can't be bothered) reading it…
I basically have a good friend who's watched me live "the laptop lifestyle" for the past few years and I became curious as to why he'd never asked, or shown interest in learning what I was doing.
It's something which I just couldn't get my head around, I mean if we switched positions and I was the one who had a friend that was making an income from wherever he could get an internet connection I'd be pestering him day & night to find out how he was doing it…
But my friend wasn't, which I couldn't understand, so one day I decided to pull him up on it and this was his response…
I just don't get it. I just don't get how you can make money online. Where does the money come from?
And that highlighted an important problem to me.
The problem was that I've been doing this for so long, I forgot what it was like to be brand new.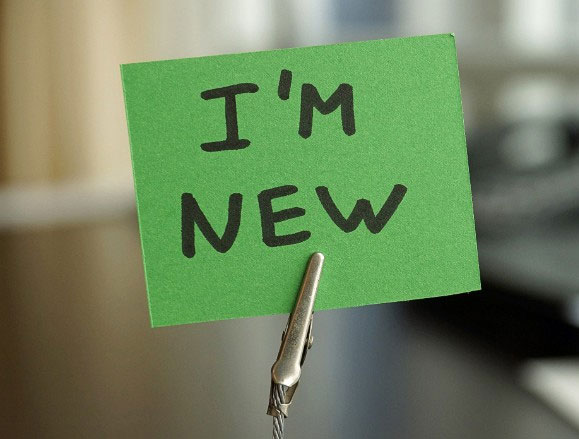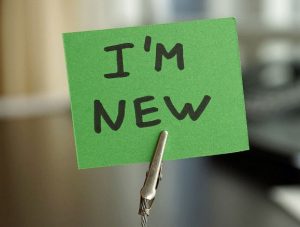 I'd got to the point where I'd begun blogging & mentoring people with the assumption that they already know how to make money online… But the truth is, many people don't because at the end of the day it's still a relatively new concept.
And after looking deeper into it, it become apparent that many people still don't even think it's actually possible to make money online (in fact, maybe that's even what you're thinking right now?).
Which is why I've decided to go wayyyyyyyy back and start all over again, this time right from the very, very start.
My aim is to put together a guide so in-depth and so powerful, that it will take somebody from believing it's not possible to make money online, to making their first dollar online… and then some.
It's a pretty big aim I know, but I have a strong vision and it's something I'm willing to dedicate myself too until I achieve it.
But…
I am going to need your help.
With this being the first post in the upcoming series I want to take the opportunity to reach out and ask for your help along the way.
You see ultimately this guide is being developed for you, the reader. So with that being said if there's absolutely anything at all that confuses you, or that you don't understand I want you to reach out to me and pull me up on it.
It's a case of you helping me, to help you… and I will truly appreciate any help you can give me so that I can work towards fulfilling my goal of creating the ultimate guide for making money online.
So that's me signing off from the introduction, and from here we'll jump right into part 2 of the guide which will be all about whether or not it's actually possible to make money online & destroying some of the common myths that surround the niche itself.