This post is part 2 in my series of putting together the Ultimate Guide To Making Money Online, whereby my plan is be able to take somebody brand new that potentially doesn't even think it's possible to make money online, and help them to make their very first dollar online (and then some).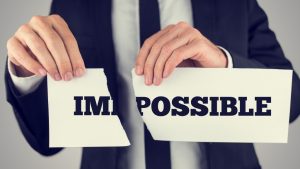 If you missed the first post then be sure to check it out here, because to get the best out of this guide you're going to want to follow it through from the very start.
The reason I've gone with the subject for this post is because one thing that's become apparent to me over the past few years is that an awful lot of people still don't believe that it's physically possible to actually make money online.
I mean, they may understand the concept of being able to make a few dollars here and there from paid survey sites and the like – but earning a full-time income from your PC, no way ho-zay… That's impossible! (or so they think).
And that's fair enough, since at the day the idea of making money online is still a relatively new(ish) concept.
But it's something that's becoming ever increasingly popular by the day as people seek to look for a way put an end to their mundane 9-5's and chase after the glorious "laptop lifestyle" instead.
So firstly, to answer the question at hand…
Is it really possible to make money online?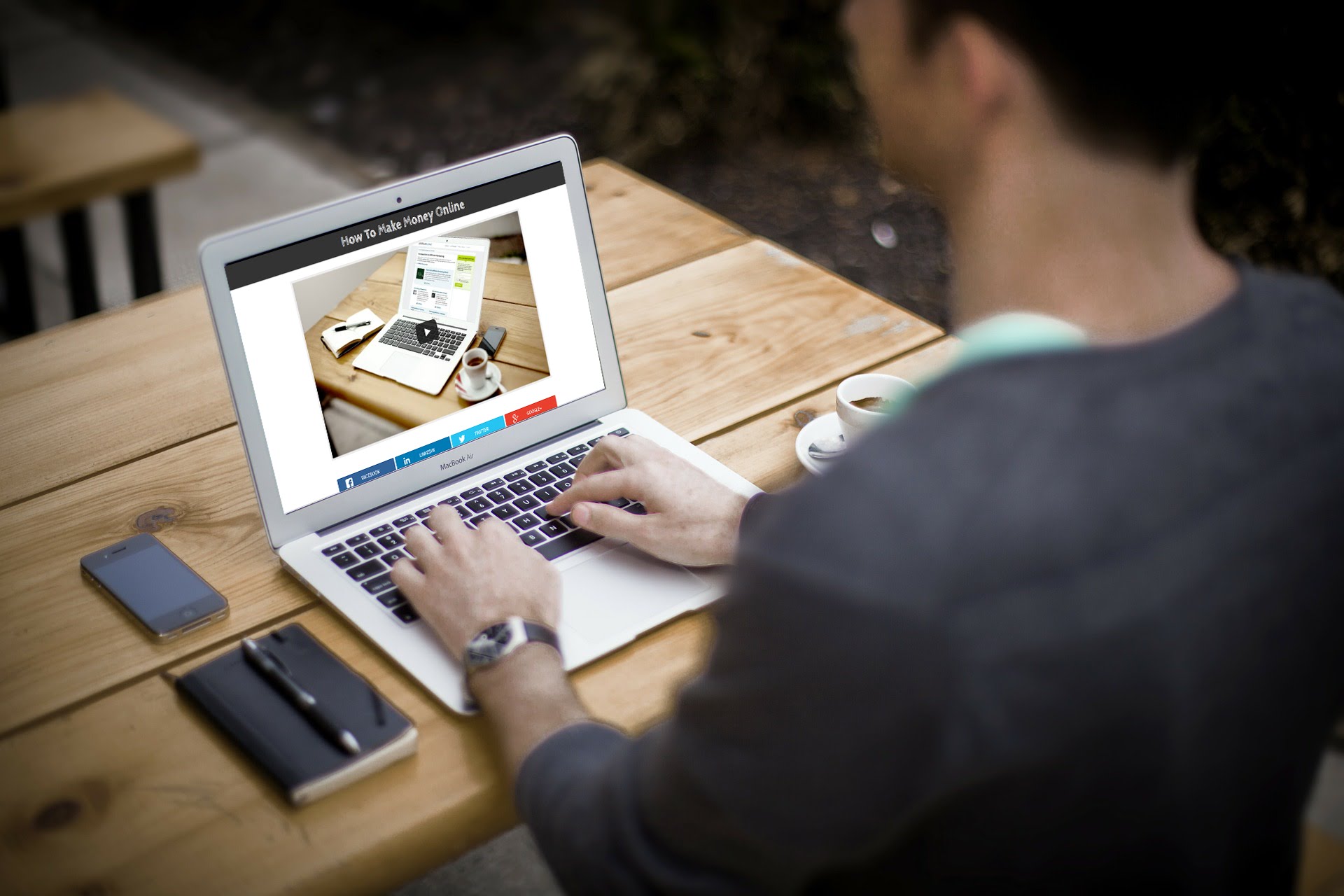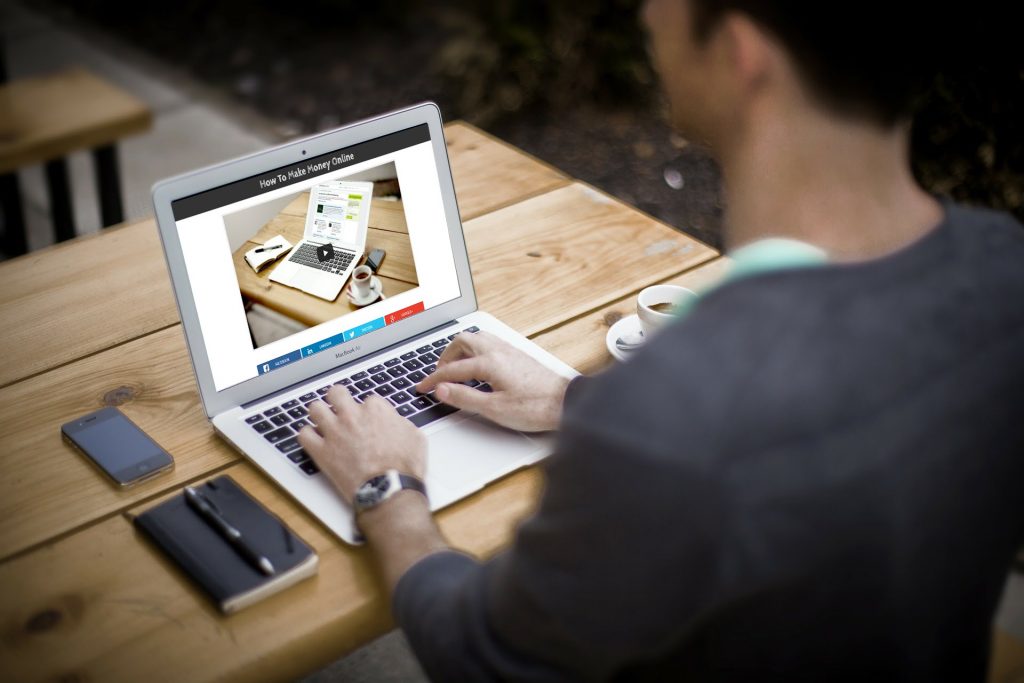 The answer to that is absolutely yes, making money online is certainly possible.
There are many, many different ways to build an income online, and there are no limits to the amount of money that you can make.
Sure, some people struggle & only ever manage to make a few bucks – but I've personally shaken hands with people who's online businesses have been turning over in excess of $100,000 per month… Which I think you'll agree is crazy money.
Put it this way, the internet is a very powerful tool – it provides you with access to billions of people all over the world right at your very fingertips. That's a lot of power, and with the correct leverage it can prove to be very lucrative indeed.
And the only difference between those who make the little bucks and those who make the big bucks is the action that they take.
You see whilst the internet is a powerful tool, it's not a magic wand and it's not going to make you rich overnight (at least not without putting in prior work).
The biggest reason most people fail is because they approach it as being a "gimmick", and if they don't see money instantly rolling into their bank accounts they give up and brush it off as "not working". The truth is the internet works just fine, it's those people that don't, and ain't willing to work… Which is an attitude that won't get you anywhere in life.
But those who stick at it and treat their internet business just like a physical business with a vision of building income over time can become very successful & go on to make those big bucks that we just talked about above.
The truth is that it's not actually all that hard to make money online providing you approach it with the right attitude, as you'll soon begin to realise over the course of this guide.
And at the same time I also want to make it clear that the internet isn't just for entrepreneurs looking to make life changing money – there's also the opportunity for your average Joe's to quite easily supplement their current incomes in their spare time, which is something we'll be touching on in the next post in this series.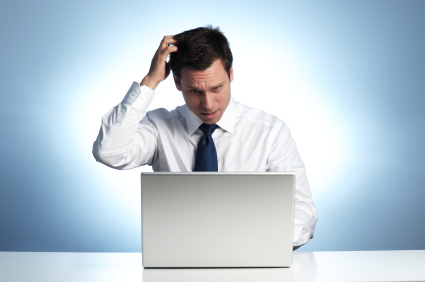 But the important thing to take away right now is that you absolutely do not have to be a technical whizkid in order to be able to make money online – there's something for everybody regardless of their knowledge or experience, which is again something that we'll be discussing in the next post of this series.
To quickly run over some of the myths we've busted so far…
You can't make money online – WRONG – making money online is 100% possible, and easier than most people think.
You have to be a technical whizkid to make money online – WRONG – there are opportunities for everybody, regardless of knowledge or experience to make money online.
You can't make a full-time income online – WRONG – there are no limits on the amount of money you can make online, in fact it's easier to build a larger income online that it is with a traditional offline business.
A fresh perspective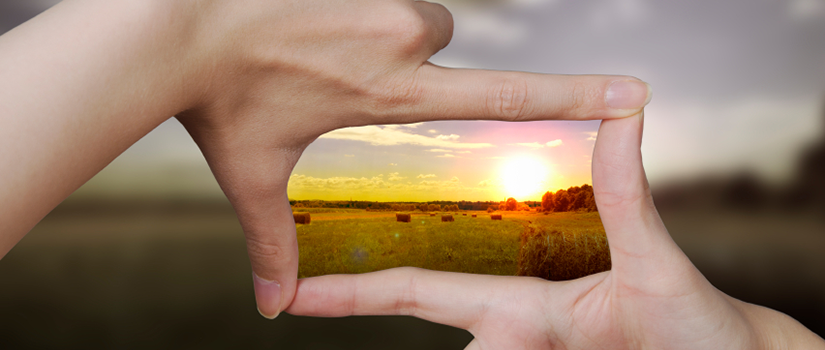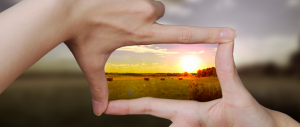 As I talked about at the start of this post, the reason I've put this post together is because there are several people out there that still don't believe that making money online is truly possible… and that could have potentially been you reading this post right now.
So before I progress and get deep into talking about the actual methods of making money online I wanted to give you a fresh perspective and blow out some of the common myths that surround the whole "make money online" niche.
Hopefully now after reading this post you can appreciate that it is definitely possible to make money online, and it's something that's possible for anybody to do – regardless of knowledge or experience.
But at the same time I do want to warn you that yes there are scams out there that will claim to have all the answers to making money online but in truth will do nothing other than take your money and vanish, however it's important that you don't let these tarnish the whole industry itself.
Providing you stick to this guide you'll do just fine and in the meantime simply ignore all those "shiny object systems" that will undoubtedly popup as you venture through your journey to making money online… and with that being said, click the link below to continue to the next part of this Ultimate Guide To Making Money Online.