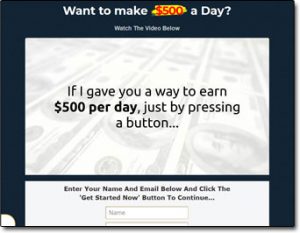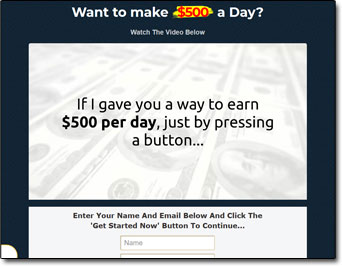 The Money Sucking Websites system (alternatively known as the MSW system found at mswsystem.com) is a newly launched website that claims it can provide you with a way to earn as much as $500 per day on complete auto-pilot…
You're led to believe that all you need to do to begin making money from the system is simply "push a button"… But is it actually legit, or is the Money Sucking Websites system a scam that'll just see you spending money rather than actually making it?
Thankfully you've landed in the right place to find out because I've took a closer look into it all to see how it all works & in this review I'll be uncovering everything you need to know, including of course whether or not you can really make any money with it like they promise you can. ?
What Is The MSW System?
The MSW system, alternatively known as the Money Sucking Websites system is something that can allegedly give you access to a "secret" method that will see you earning $500+ per day on complete auto-pilot.
You're led to believe that you don't need to have any tech experience to get started & that literally all you need to do to begin making money is simply "push a button", or at least so they claim… But is it really that simple?

Well the simple answer is no, it's not – and the reason I can say that so confidently right from the off is because the MSW system is a flat-out scam that I've actually exposed on this blog several times before.
Just recently the exact same system launched as Online Cash Bonanza & it's been around under several other names prior to that too… It's sole goal is to simply part you with your cash.
They even forgot to change some text on the site because as shown below it still says FB Bonanza which is another name it was previously launched under prior to being called the MSW system:

And the reason why the creators keep changing the system's name is simply to try & attempt to escape the negative reviews so they can carry on scamming unsuspecting people out of their hard earned cash.
But obviously I don't just expect you to take my word for all that so instead I'll show you how it all works (or should I say doesn't work) & then you'll be able to see for yourself what's really going on…
How Does The MSW System Work?
Well the truth is the MSW system doesn't work – at least not as promised anyway. It's just a typical get-rich-quick scam that promises the world but then leaves you to find out the hard way that it doesn't really deliver…
By "hard way" I mean that it leaves you to find out after you hand over your money…
And then of course they make it very difficult for you to get it back – so difficult in fact that most people who sign up to these things never actually end up getting their money back (even though it doesn't work).
But anyway basically here's the gist of it…
The MSW system or Money Sucking Websites system whatever you want to call it basically promises to provide you with this super easy "push button" method to make tons of money each day online…
The video really hypes it up and you're literally led to believe that you can start making money just by "pushing a button", but after handing over your cash (which I obviously don't recommend you do) that's when you find out that's not actually the case.
Instead of getting access to this so-called "push button" method, after signing up to the $47/mo subscription all you actually get access to is some extremely low quality affiliate marketing training.
And don't get me wrong here – affiliate marketing in itself is actually a very good way to make money online, but the problem is that training provided through the MSW system is so rubbish it won't help you get started at all… It certainly won't help you generate $500+ per day like it claims.
You see the truth is that whilst the internet is great & all, it's not magical & there is simply NO system that will ever see you generating lots of money with little to no effort like this thing claims.
Yes it's possible to make money online but you must be prepared to put in some work… The good news though if you are actually prepared to put in some work to make it happen is that there are legitimate programs out there like Wealthy Affiliate for example which will show you the REAL way to get started & provide you with everything you need.
Don't Get Fooled By The Guarantee…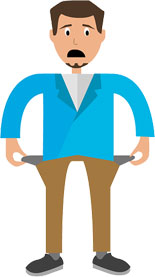 The way these types of scams often catch people out is by promising to offer a money-back guarantee, but in reality these are generally nothing but false promises & you'll be very unlikely to get your cash back.
You see if these systems could give you nothing – they would… The only reason reason they give you some affiliate marketing training at all is to prevent you from getting a refund via the "guarantee"…
The way they use the training to get out of it is by claiming (when you ask for a refund) that "you've already seen the training"… So they'll tell you that you no longer qualify for the guarantee.
It'll be something along those lines anyway, I've seen it happen several times before – and when these systems tell so many other lies you just don't know what you can or can't believe.
So as far as I'm concerned the money-back guarantee can't be trusted.
My Verdict – Is The MSW System a Scam?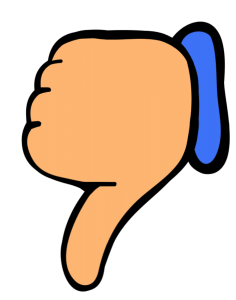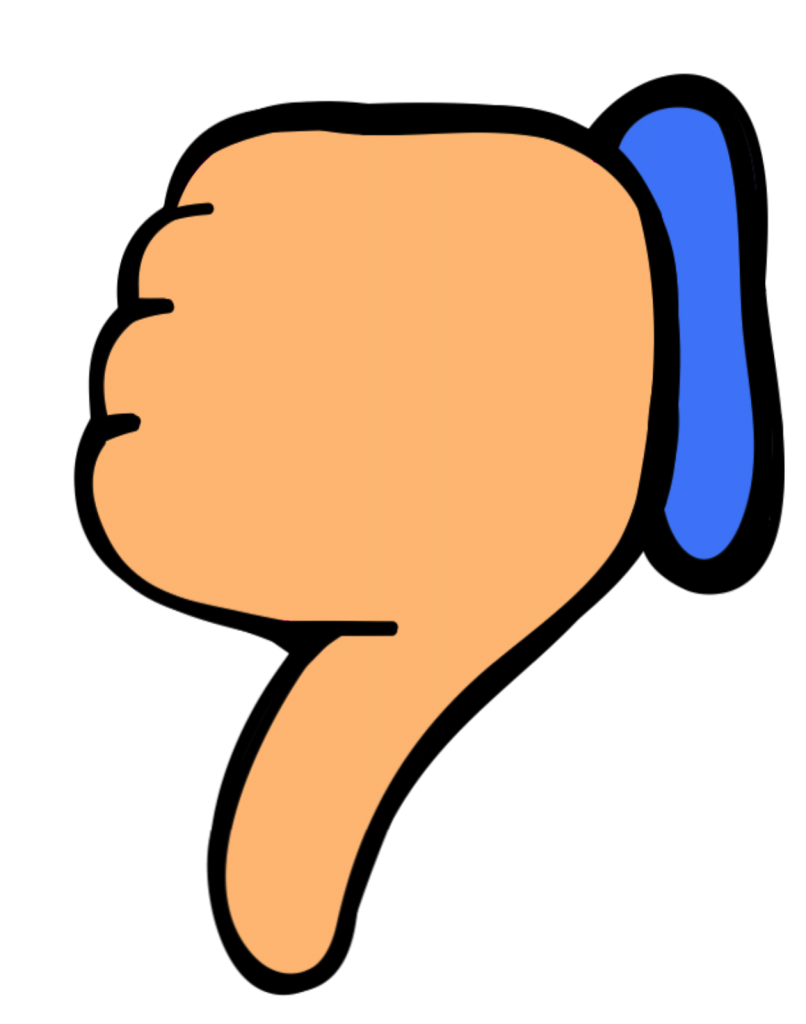 In my opinion yes it is, like I say I've seen this exact same thing several times before under various different names & as far as I'm concerned the only thing it's set out to do is make it's creator wealthy at your expense.
The whole thing is totally misleading & it's clear to me that the person behind it all doesn't really care about your success – they just want your money. There's simply no way to make so much money with such ease like they claim… As I say the internet is great, but it's not magical.
I mean think about it, if there really was such a way to make that kind of money so easily (which there never will be) then the world would be left in crisis because everybody would be quitting their jobs.
As I mentioned earlier in this review the truth is you can make good money online but to do so you must be prepared to put in some work. If you are prepared to do that though then I recommend you check out Wealthy Affiliate which is a legitimate program that will show you exactly how you can properly get started.
But overall as you can imagine there's simply no way I will be recommending the MSW system or Money Sucking Websites system to you because in my opinion if you buy into it you will only find yourself disappointed at what you receive & then you will simply struggle to get your money back.
Anyway, hopefully you found my review here useful & more importantly I hope it helped you to save some cash. If you do happen to have any further comments or questions though then don't hesitate to leave them below & I'll get back to you as soon as possible. ?