In this blog post I'm going to be putting together a review of the 12 Day Millionaire website which is something that's supposedly been created by a guy named Josh who claims he has a formula that can help you generate 1 million dollars online in just 12 days.
Now I'm pretty sure you'll agree that's one heck of a bold claim & I'm also pretty sure that you'll have your suspicions about this system, especially since there's a lot of 12 Day Millionaire scam rumors circulating the web which you might have come across already.
So in this here 12 Day Millionaire review I'm going to be taking a closer look at the system to find out exactly what it's all about, how it works & whether or not you can really make any money with it – meaning if you've been thinking about trying it out then you can rest assured that you've landed in exactly the right place to find out everything you need to know before you do.
And it's also worth pointing out that I am not affiliated with this system so you can rest assured that you'll be reading an honest review from a third party rather than just some biased BS that's been put together by an affiliate who's only really interested in getting you to sign up so he/she can earn a commission at your expense.
What Is The 12 Day Millionaire System & How Does It Work?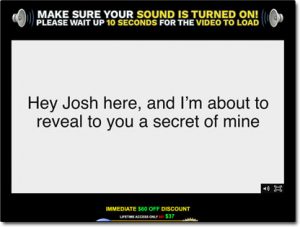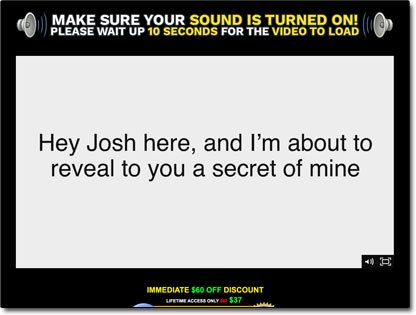 The 12 Day Millionaire is a system that's supposedly been created by a guy named Josh (at least that's what you're told in the video) and basically Josh claims to be some sort of successful online entrepreneur.
He claims that he has a specific formula for building profitable websites & that by using this formula he has been able to personally generate over 8 figures in the past 24 months, which assuming by 8 figures he means 10 million would equate to earnings of over $400k per month or over $13k per day.
A pretty insane amount don't ya think?
Yet despite making all this money it seems like Josh is still hungry for even more as he's decided to sell the formula on his newly launched 12 Day Millionaire website for a limited time only at $37.
He actually claims he was originally going to sell it for $97 but decided to give you an instant $60 discount…
I know I know – generous guy right?
And if you happen to try & exit the website at any point he'll reduce the price even further to just $27.
What an awesome man!
As if the deal wasn't already sweet enough he's even promising that if you don't make any money within your first 60 days of trying out his formula then he'll refund you so you won't pay anything at all…
But Sadly It's Not Quite As It Seems…
Whilst it would be great if Josh really was offering out profitable websites that could see us generating 1 million dollars in just 12 days, unfortunately he isn't – in fact he's actually doing quite the opposite.
You see in truth the 12 Day Millionaire system is nothing but a scam that's set out to part you with your hard earned cash, and it's a scam that I've seen surface several times before. I recently reviewed exactly the same thing when it launched under the name One Click Pay Day & now here it is again, the same scam, operating under the name 12 Day Millionaire.
Because I review these types of things so regularly it's easy for me to realize that it's a scam at just a quick glance but the problem is that these types of systems are preying on people who are brand new & don't really know much about making money online. The even sadder part is that these systems often also targeting people who are in dire financial situations & desperately looking for a way of making quick money.
But the real truth is that online or offline there is no such thing as quick-money (not legally anyway) & anything that promises it is most likely looking to somehow part you with your hard earned cash, so be wary!
Don't get me wrong it is certainly possible to make money online but it's going to require work, you can't just expect to buy into something & start making money without doing anything because if you could then everybody would be doing it.
So Is 12 Day Millionaire A Scam?
In my opinion, yes it is – because the product that you are delivered after you hand over the money is not what you were promised, and there is no way you will start making the type of money that you are told you will in the video.
It's clear to me that the creator of this system is merely looking to part you with your cash, and then once you've handed over the money you'll be provided with some bogus training that is supposed to teach you how to make money through affiliate marketing.
And whilst affiliate marketing is actually a good way to make money, the training you are provided through the 12 Day Millionaire website is just a load of rubbish. Even if you followed it to the letter you would struggle to see any success.
Oh & if you think you will be able to simply get your money back through the so-called "60 day guarantee" then think again. As I said above this is a scam & therefore the creator will not honor the guarantee.
The sales video feeds you lie after lie & the so-called money back guarantee is sadly just another one of those lies. The person behind this system is just trying to lull you into a false sense of security to part you with your cash & unfortunately it quite often works which is why I keep seeing this system launching under many different names.
My Final Verdict On The 12 Day Millionaire System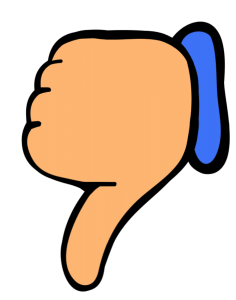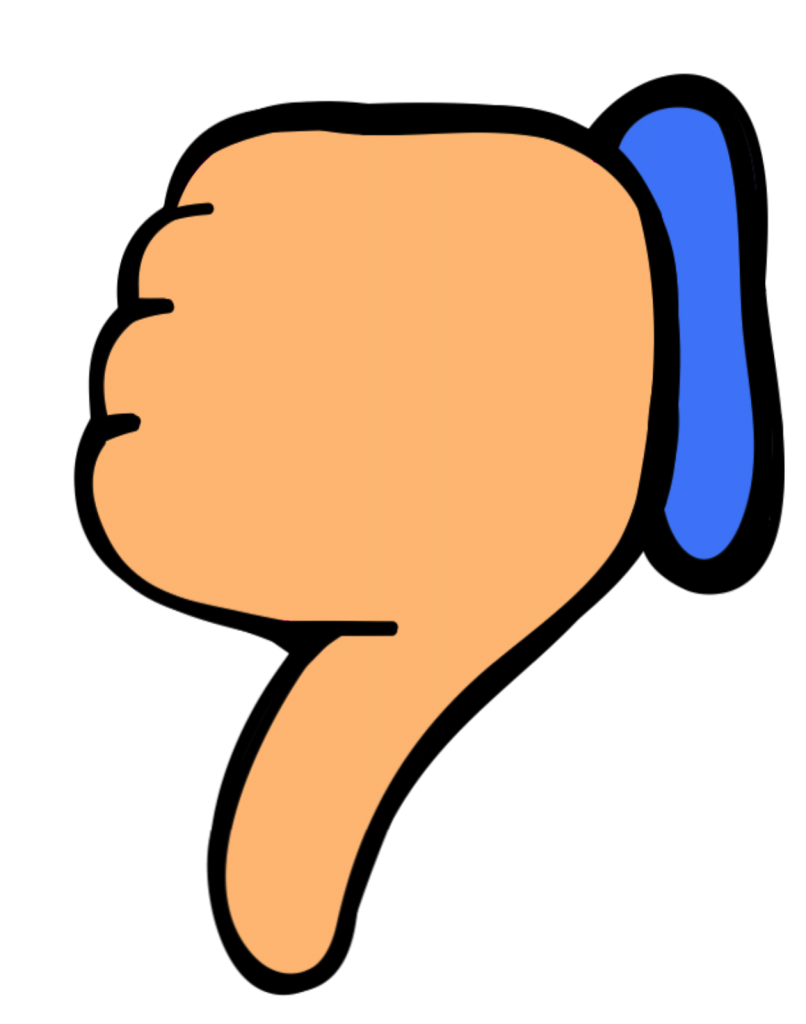 To be honest this product is just a piece of junk & it's not worth your time or money. The sales video claims that after purchasing the product you'll get instant access to a "done-for-you" profitable website that will immediately start generating you cash but if you take a closer look at the earnings disclaimer you'll see the following line in the small-print: "This product is not a business opportunity and only provides advice and training about Internet and search engine optimization".
So basically everything you're told in the sales video is a lie & clearly the creator of this system is therefore just trying to get you hyped up about the opportunity of making easy money to part you with your hard earned cash. It's a simple scam but unfortunately with the increasing number of people who are looking to start earning an income online it seems to be one that is tripping quite a lot of people up.
As you can probably guess I therefore don't recommend this system whatsoever & instead I suggest you give it a wide-berth because it's obvious that the creator is only out to make money at your expense.
If You Are Interested In Making Extra Money You Will Like This...
I'm no millionaire but I do make a good living online & I earn around $10,000 each month which is a life-changing amount to me. If you want I can show you exactly how I do it & how you can also start making around $500-$1,000+ per month for yourself