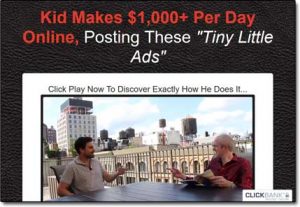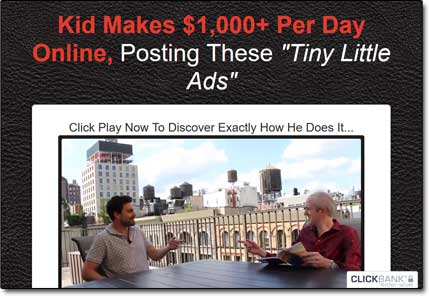 The Income League system which has been put together by 2 guys named Matthew Neer & Jamie Lewis has just recently gone live on the ClickBank marketplace & it promises to help you easily earn as much as $1,000 per day from affiliate marketing, even if you've never made a single penny online before…
You're led to believe that all you need to do is sign up & follow some simple instructions for posting "tiny little ads"… Then once you begin posting them you're told you'll immediately begin making money… But is it really legit? Or will Income League scam you instead?
Thankfully if that's what you've been trying to figure out you can rest assured that you've landed in exactly the right place as I've taken a closer look into it & in this review I'll be uncovering the honest truth about how it all actually works (and whether or not you can really make any money with it). ?
What Exactly Is The Income League System?
So as I briefly touched on above the Income League system is something that's allegedly been designed to help you "easily" earn as much as $1,000 per day through affiliate marketing – which is were you promote 3rd party products online in return for commissions.
An example of affiliate marketing (in case you don't know what it is) would be promoting products from Amazon. You could sign up as an Amazon affiliate & you'd get a unique link for each of their products – then if somebody clicked the link & made a purchase the sale would be tracked to you & as a result you'd earn yourself a commission.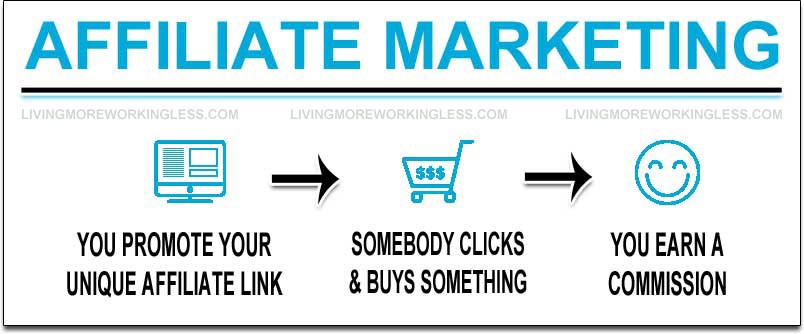 Affiliate marketing itself is a legitimate way to make money online & it's actually the exact same way I personally make most of my own money online… However to make money from it you need to put in some work.
If you don't do the work to promote your links then nobody will click on them & you won't make any sales… And if you're not making any sales then you won't make any commissions, so getting clicks is important.
Thankfully though there are legitimate programs out there like Wealthy Affiliate where you can learn how to get started with it & learn how how to get people to click your links… But the new Income League system claims to be a game-changer as you're led to believe it's been built around a "shortcut" that'll see you making money without any work at all…

Unfortunately though I can tell you right from the off it's simply not true. There never has been & never will be an automated or super easy way to make lot's of money online – whether it be through affiliate marketing or even any other method.
There are lots of systems that promise it – but that's just because they want to trick people into signing up so that the creators can earn money for themselves by getting people to part with their cash. Everybody loves easy & everybody loves money… So that's what the creators of these types of get-rich-quick systems prey on – the want for "easy money".
Matthew Neer, one of the guys behind the new Income League system (who appears on the left in the video) has been behind several other similar make-money systems all of which made similar promises. Some of his previous (and current) other systems include:
And Jamie Lewis, the other guy in the video has also created several other make-money systems in the past too. One of which I recently reviewed, which was called the CryptoProphecy program (fronted by a lady known as CryptoGirl).
The truth is that these 2 guys are indeed EXPERTS when it comes to making money online. They're both awesome at creating high converting products & they're both awesome at affiliate marketing… But sadly in my opinion the products they do put out never really seem to entirely deliver on their promises.
I mean for example just a few paragraphs above I listed 6 of Matthew Neer's make money systems, all of which claim to provide easy riches… Yet I've not seen a single one of them live up to the claims that they boasted on their sales pages.
Instead after signing up to them, rather than making "autopilot money" like you're led to believe you will you're just left to find out that the real way you make money with them is by getting other people to sign up to them & invest just like you did – which is pretty hard work. There's no "automated" or "viral" sales system at all.
And as a result most people who joined those programs found themselves pretty disappointed at what they received…
But is the Income League system any different? Have these 2 guys combined their knowledge and finally created something that actually works? There's only one way to find out – let's take a look…
How Does The Income League System Work?
Unfortunately after taking a closer look into the Income League system it honestly doesn't seem to be anything new or revolutionary at all – in fact it looks just like a typical Matthew Neer product that we've seen several times before…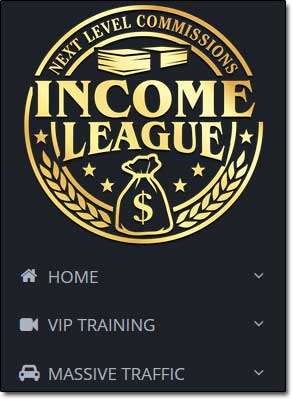 You sign up for $47 – and that gets you access to some basic training which talks about the process of affiliate marketing & how paid advertising can enable you to begin generating profits super quick…
Then from there to get "full access" to the program you're faced with several additional upsells which push things like "VIP Training" and "Massive Traffic Training" onto you at an additional cost.
But even after buying those you'll still need to have a pretty large budget set aside to stand any chance of making money as like I just mentioned the whole thing revolves around paid advertising (hence the mention of "posting tiny little ads" in the sales copy).
What they don't tell you though is that paid advertising is VERY risky and almost always involves a LOT of trial & error… Even for the experts. I've known people burn through tens of thousands of dollars before they've even managed to get their advertising campaigns breaking even, let alone breaking a profit.
It might seem like an easy & quick way to make money but trust me the only thing it'll easily do is burn through your bank balance. If it was truly as simple as buying an advertising slot at "$1 per click" and earning "$2 per click" (or even $1.01 per click!) then everybody would be doing it…. Sadly it's not.
But anyway – I know what you're wondering… What will you be advertising?
Well, just like the majority of Matthew Neer's products, what you'll be promoting is his product… So you'll be pushed towards buying "licensing rights" to resell his program, then you'll be promoting his program to others.
So in short you'll sign up to Income League to learn how to make money but you'll eventually find out that the way you really make money with it is by getting other people to sign up to it & invest just like you did. ?
Which brings me onto…
My Verdict – Is Income League a Scam?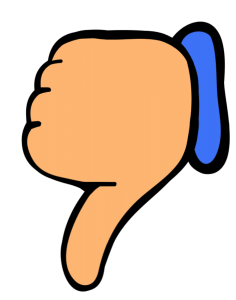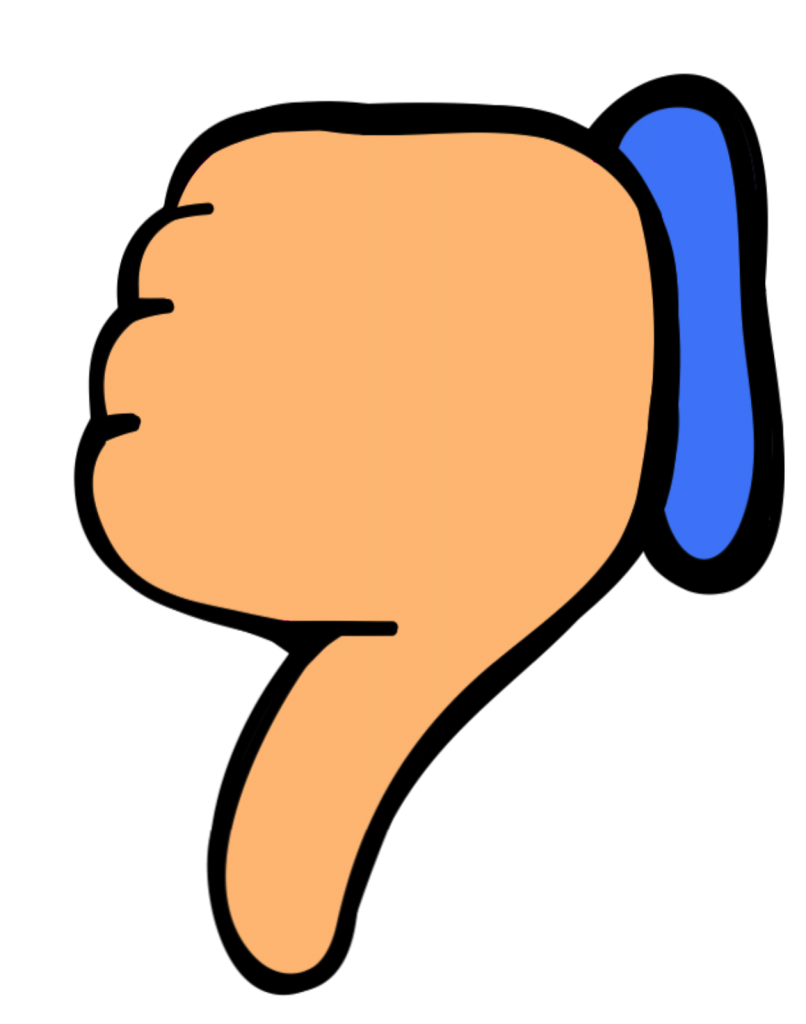 The Income League system is definitely not a scam, but at the same time it's not really something I'm going to be recommending to you because in my opinion there are better alternatives out there, such as Wealthy Affiliate for example.
The primary reason I'm not too fond of the Income League program is because it heavily focuses on paid advertising which costs a lot of money & could see you losing a lot of money too, especially if you're brand new.
But on top of that I don't really like how the $47 that you initially pay doesn't get you access to the full program either. Instead you're forced to buy "upsells" to get access to all of the content that's inside.
So overall when you put that side by side with Wealth Affiliate (one of my top rated programs) which is free to join & focuses on free traffic rather than paid advertising, I just feel like WA comes out on top as the better place to get started at…
Don't get me wrong though it is indeed possible to make money with the Income League program, all I'm saying is that it's a lot harder than it's made out to be & it'll require you to spend a lot more than $47 in the long run…
But hopefully after reading my review here you've got a better idea as to how it all works & hopefully you're in a better position to decide if it's really right for you. Also if you do happen to still have any further questions then don't hesitate to leave them below & I'll be sure to get back to you as soon as I can. ?